Where are the best places to work in the Hague? 7 of the best!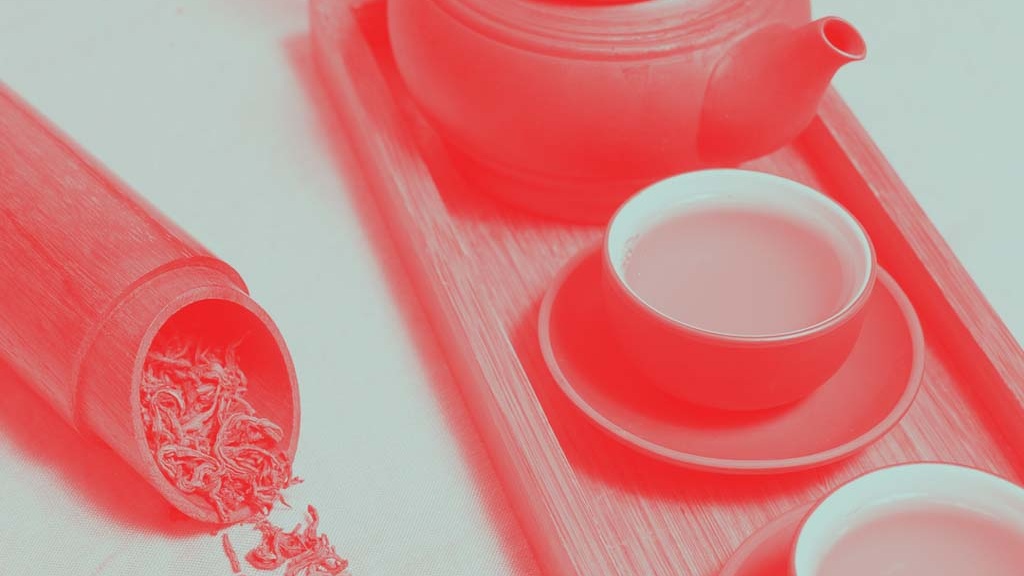 Where are the best places to work in The Hague?
Whether you have just moved to The Netherlands, or are a long-term freelancer and entrepreneur, no doubt you have found yourself at a local cafe, laptop open and coffee steaming on one side. We certainly have. Finding a favourite location for working or visiting alone is essential for settling in a new city, or getting out of a lonely home working rut (becoming a member of a lovely coworking space is also a great way to do this!). Repeated visits mean seeing the same friendly faces week after week, which eventually turns into them knowing your name, you knowing theirs and slowly but surely finding a community that resonates with you and your values.
But with so many hotspots popping up all over The Hague, it can be difficult to find that perfect cosy cafe that makes you feel welcome and grounded. Luckily for you, we've become somewhat experts in the matter.
This list is a result of almost a year of running coworking meetups around The Hague. We have tried and tested some of The Hague's most popular and hidden gems all over the city. All of them have their own unique charm and something special to offer. As a coworking space focussed on wellness, it was important for us that these places were; light, friendly, and community-orientated; and offer healthy food, drinks, pleasant environments, and of course free wifi!
We run our wellness-focussed coworking meetup every Wednesday from 10am. Find out the next location on our events page or follow us on Facebook.
Kaafi
Kaafi has got to be one of the most popular work cafes in the centre of the Hague. It's one of our favourites for a few reasons. Firstly Zeeshan, the owner is all about community and is super friendly. You can always have a lovely conversation with Zeeshan. The food at Kaafi is pretty spectacular. Whether it's the gluten-free chocolate brownie or the Turkish eggs, you will be super happy you came here for brunch. When it comes to work, you won't ever feel like you are outstaying your welcome, with a work area at the back of the space. The cosy, wood-lined walls and copper tones provide Kaafi with a cosy environment to get stuff done.
Greens in the Park
Greens is a hidden gem - an oasis of green in the middle of Westbroekpark. It may be a little bit out of the city centre, but the ten-minute bike ride to the edge of Statenkwartier will leave you grateful for the beautiful surroundings both en route and once you arrive. Greens is an organic restaurant, supplied by its own organic garden next door. If you are looking for a really special place to host an event, look no further than the little glass box next to the garden. The food is fresh, delicious and traditionally prepared on site. Meanwhile, the decor is sublime; you are surrounded by glass, plants and the most impressive wooden mural wall which depicts a tree made out of 18,000 different wooden blocks. There is always something going on at Greens, whether its a special lunch or an evening theatre dinner where you can have a 3-course meal and watch a comedy theatre show. Check out the events published on their website.
Brouwerij De Prael
De Prael brewery is pretty unique in that it isn't just for drinking beer, observing the brewing process or partying (although you can still have a great time doing all these things there). They are just as much a social enterprise as a brewery, and offer jobs to those "at a distance from the labour market". Furthermore, the first thing you will notice when you walk through the doors at Esperantoplein is that they have a special 'werkplek', or work area! So if you're a freelancer or digital nomad you will feel right at home and we love that they have taken this into account! De Prael also offer free wifi and a good selection of daytime food and drinks at very reasonable prices. In the evening you can enjoy their awesome selection of craft beers and at the weekend you must come along and try the Sunday Roast - it is the best we've tasted outside of the UK! Check out their Facebook page for more details.
Bookstor
Bookstor features on plenty of "best cafes in The Hague" blogs and for good reason! It's a quiet, quirky and quaint place to buy books, which also serves up delicious coffee and tasty, simple cakes and snacks. You won't be able to resist taking an Instagram-worthy photo of the beautiful surroundings. Bookstor is also all about community, cultivating that "feeling of coming home to a country you've never been to". Whether it's attending one of their music or dinner evenings, one of the children's drawing classes or free walking or cycling tours, you'll find plenty to get involved in. Check out their website for more details.
Bleyenberg
Bleyenberg is such a great place to go as it can meet so many of your needs. On the ground floor, they have the cantine which is a perfect place to work away, people watch or have breakfast and lunch. They serve a nice selection of food and drinks, at good prices too! With 5 floors, they even have event and meeting spaces available. If you want to go from day time to evening they also have a restaurant, bar and The Hague's first rooftop bar. It's the perfect place to visit when the weather is nice and you fancy a cocktail. We also love their fun and unique regular events from "DJ classes for kids" to "Brexit silent disco", which you should definitely check it out. To top it all off, it is right in the centre of town, just off Grote Markt.
Foam Breakfast & Catering
Foam is one of the Hague's health & vegan hotspots, located on Frederikstraat - one of the prettiest streets in the Willemspark area of the city. It's a lovely street to window shop in the various ateliers, and in the shops on the nearby Denneweg. Foam Cafe serves fresh, organic coffee and homemade vegan dishes with a smile. It's a lovely bright cafe with its own cute garden that you can sit in when the weather is nice. While it's a nice place to work, FOAM is an even nicer place to go for brunch with a friend or loved one. Their vegan dishes are so delicious, even a meat eater won't be disappointed. It's a really popular place and no wonder, the food and drinks are SO GOOD! The chilli hot chocolate is one of our personal favourites. From time to time, Foam also hosts themed dinners and brunches like Spring dinner or Easter brunch. Check out their Facebook page for details.
Parkoers
Getting to Parkoers is a delight in itself as it is located in the middle of one of the Hague's nicest green spaces, Zuiderpark, on the west of the city. Its beautiful surroundings make it a perfect place to feel relaxed, or get some focussed, productive time. Parkoers is a socially concerned, sustainable lunch room which offers a comfortable environment. We love that they use locally sourced ingredients. They offer workplaces to local young people with learning disabilities. It's extra nice that you can bring your dog too! Furthermore, the cafe is nearby the Zuiderpark swimming pool, which makes for a lovely start to your morning. Every Sunday, Parkoers have live music and serve tasty bites. For information of what's going on in the Zuiderpark visit the agenda on their website.
About the author:
Emma Smillie is the co-founder of FloLab, a Wellness focussed coworking space opening in April 2019 in the centre of the Hague. Originally from Scotland, she moved here in June 2017 with her husband Drew. Sick of working on her own in cafes or at home, Emma and her business partner Snezhana started running weekly coworking meetups in The Hague. She loves meeting new people and helping them feel at home and find their place here in the Hague.